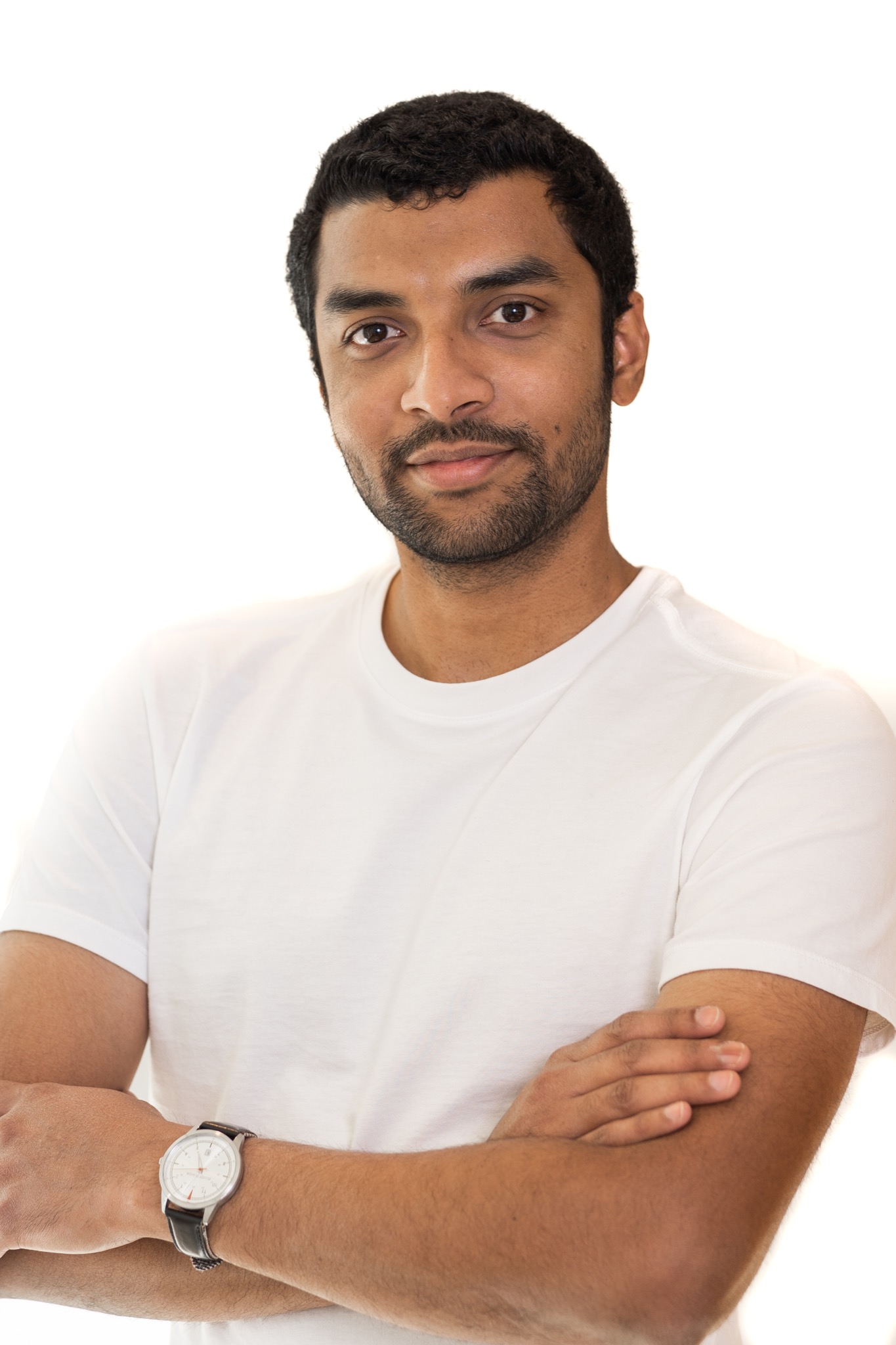 About Me
I am an aspiring Technical Writer who believes effective communication can make a huge difference in our daily lives. 

During my high-school days, I enjoyed English literature. Read and analyzed books such as "A view from the Bridge" by Authur Miller and "Of Mice and Men" by John Steinbeck.
I also enjoyed science, especially physics, leading to Aeronautical Engineering. I became inclined to reading user manuals frequently.   

When I heard about Technical Writing at BCIT, I was fascinated and decided to take the program. 
After learning Technical Writing for over two years, I have become proficient in researching, documenting and editing to communicate effectively with the audience. 
I can be your Technical Writer to produce clear and coherent work.